Products
Actuators
Burner Controllers
Combustion Air Fans
Digital Test Equipment
Gas Filters
Gas Detection
Gas Meters
Gas Metering Communication & Data Collection
Heat Exchangers
Industrial Burners
Package Burners
Gas Pressure Regulators
Gas Safety Shut Off Systems
PLEXOR Wigersma & Sikkema
Pressure Switches
Valves
Other Products
Accutherm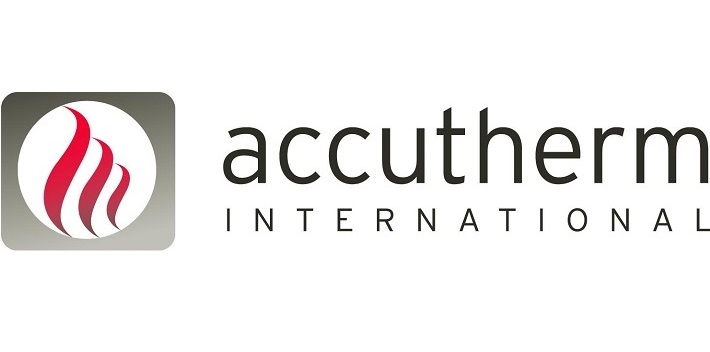 Accutherm International is a gas solutions business who supplies gas control equipment, industrial burners, combustion systems, test equipment and spare parts to the utility, industrial and commercial sectors. It has a team of qualified and experienced gas professionals to provide assistance to the customers needs. This team includes gas system designer, combustion engineers, technical support and installation technicians. It supplies leading technology and innovative upstream gas plant and equipment including regulating stations, gas filtration, gas metering, gas regulators, gas odorising, gas logging and monitoring systems.
Accutherm Products We Supply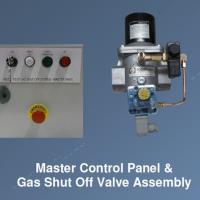 Accutherm Education Dept ACCU-TEST (QLD) Gas Safety Shut Off System
Accutherm's Gas Safety Shut-off system, the "ACCU-TEST" is purposely ...
Have you got a question?
Phone us on (03) 9763 6335 or send a message...
Complete and send the enquiry form below and we'll get back to you ASAP