Products
Actuators
Burner Controllers
Combustion Air Fans
Digital Test Equipment
Gas Filters
Gas Detection
Gas Meters
Gas Metering Communication & Data Collection
Heat Exchangers
Industrial Burners
Package Burners
Gas Pressure Regulators
Gas Safety Shut Off Systems
PLEXOR Wigersma & Sikkema
Pressure Switches
Valves
Other Products
Cofi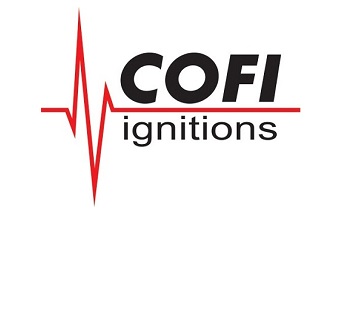 Cofi Ignition was founded in 1974 with its aim to apply state-of-the-art technology to the production of transformers for the ignition of gas and oil burners. With the application of advanced technology Cofi has revolutionized the production techniques for the insulation of high voltages. Over the past 40 years the company has constantly grown and continued to invest in R&D making Cofi a world leader in ignition products.
Have you got a question?
Phone us on (03) 9763 6335 or send a message...
Complete and send the enquiry form below and we'll get back to you ASAP