Products
Actuators
Burner Controllers
Combustion Air Fans
Digital Test Equipment
Gas Filters
Gas Detection
Gas Meters
Gas Metering Communication & Data Collection
Heat Exchangers
Industrial Burners
Package Burners
Gas Pressure Regulators
Gas Safety Shut Off Systems
PLEXOR Wigersma & Sikkema
Pressure Switches
Valves
Other Products
Exothermics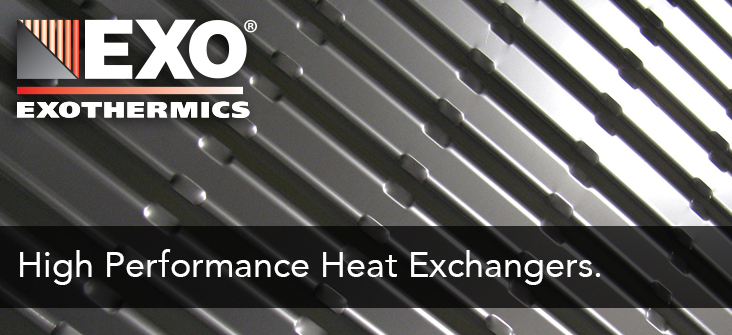 Honeywell Exothermics is the leading source of reliable, high-efficiency heat exchangers for industrial equipment manufacturers and industrial end-users in every industry that uses heat to process, dry, cure, bake or finish their products.
Exothermics Products We Supply

Exothermics Stainless Steel Heat Exchanger
EXO Stainless Steel Heat Exchangers are available in both SP and HP series....

Exothermics THR (Tubular Heat Recuperator) Heat Exchanger
Exothermics Tubular Heat Recuperators (THR) is an air-to-air heat recovery ...
Have you got a question?
Phone us on (03) 9763 6335 or send a message...
Complete and send the enquiry form below and we'll get back to you ASAP