Products
Actuators
Burner Controllers
Combustion Air Fans
Digital Test Equipment
Gas Filters
Gas Detection
Gas Meters
Gas Metering Communication & Data Collection
Heat Exchangers
Industrial Burners
Package Burners
Gas Pressure Regulators
Gas Safety Shut Off Systems
PLEXOR Wigersma & Sikkema
Pressure Switches
Valves
Other Products
PLEXOR Wigersma & Sikkema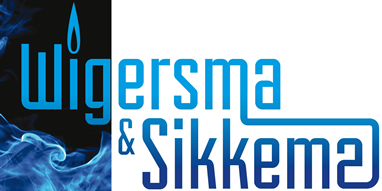 Wigersma & Sikkema specialises in the design and manufacturer of the unique PLEXOR inspection system for gas pressure regulating stations. Founded in 1921 and located in The Netherlands, Wigersma & Sikkema operates as an independent, high-tech company in the international natural gas distribution market.
PLEXOR Wigersma & Sikkema Products We Supply
Have you got a question?
Phone us on (03) 9763 6335 or send a message...
Complete and send the enquiry form below and we'll get back to you ASAP