Products
Actuators
Burner Controllers
Combustion Air Fans
Digital Test Equipment
Gas Filters
Gas Detection
Gas Meters
Gas Metering Communication & Data Collection
Heat Exchangers
Industrial Burners
Package Burners
Gas Pressure Regulators
Gas Safety Shut Off Systems
PLEXOR Wigersma & Sikkema
Pressure Switches
Valves
Other Products
Eclipse ImmersoJet Burner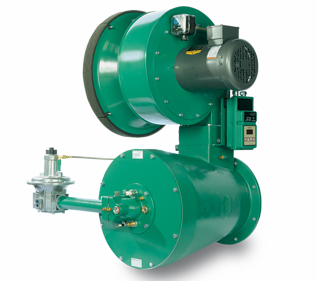 The ImmersoJet (IJ) is a nozzle-mix, tube-firing burner that is designed to fire at high velocities through a small diameter immersion tube in immersion heating tanks. The combustion gases from the burner scrub the inner tube surfaces to produce the highest heat transfer rate of any immersion burner available. It provides faster heat-up times than any other immersion burner. The standard burner includes a packaged blower, actuator control motor, integral butterfly valve, ratio regulator, burner body, combustion chamber, nozzle rear cover, spark and flame rods.
Have you got a question?
Phone us on (03) 9763 6335 or send a message...
Complete and send the enquiry form below and we'll get back to you ASAP