Products
Actuators
Burner Controllers
Combustion Air Fans
Digital Test Equipment
Gas Filters
Gas Detection
Gas Meters
Gas Metering Communication & Data Collection
Heat Exchangers
Industrial Burners
Package Burners
Gas Pressure Regulators
Gas Safety Shut Off Systems
PLEXOR Wigersma & Sikkema
Pressure Switches
Valves
Other Products
Eclipse ThermAir Burner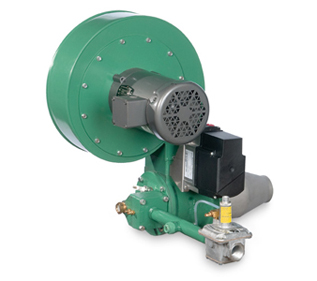 The Eclipse ThermAir burner is a nozzle-mixing burner with a packaged air blower that's designed to fire with fixed combustion air over a wide turndown range. Fixed air operation plus integral air and gas orifices make the ThermAir one of the simplest burners ever to quickly setup and adjust.

ThermAir burners are ideal on heaters, textile ovens and in situations where the fuel is highly variable (800 Btu/cf to 3200 Btu/cf). Plus they're perfect for ovens needing additional air to carry moisture away from the product being heated.
Have you got a question?
Phone us on (03) 9763 6335 or send a message...
Complete and send the enquiry form below and we'll get back to you ASAP