Products
Actuators
Burner Controllers
Combustion Air Fans
Digital Test Equipment
Gas Filters
Gas Detection
Gas Meters
Gas Metering Communication & Data Collection
Heat Exchangers
Industrial Burners
Package Burners
Gas Pressure Regulators
Gas Safety Shut Off Systems
PLEXOR Wigersma & Sikkema
Pressure Switches
Valves
Other Products
Honeywell ControLinks S7999 Configuration Display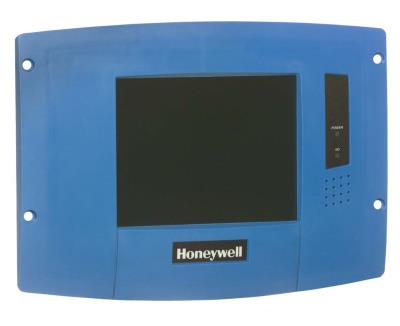 The S7999 ControLinks™ Configuration Display Device reduces burner/boiler setup time by letting you create a burner/boiler modulation curve (profile) for the burner/boiler that allows for safe and efficient operation at all points along the modulation curve. The display uses a wizard-like process to assist you through the commissioning process. Once the burner/boiler is commissioned, real-time monitoring of the system can be done via the monitoring tool.
The display can be used on systems with one or two fuels and on systems with or without flue gas re-circulation (FGR).
Have you got a question?
Phone us on (03) 9763 6335 or send a message...
Complete and send the enquiry form below and we'll get back to you ASAP