Products
Actuators
Burner Controllers
Combustion Air Fans
Digital Test Equipment
Gas Filters
Gas Detection
Gas Meters
Gas Metering Communication & Data Collection
Heat Exchangers
Industrial Burners
Package Burners
Gas Pressure Regulators
Gas Safety Shut Off Systems
PLEXOR Wigersma & Sikkema
Pressure Switches
Valves
Other Products
Pietro Fiorentini Dival 500 Series Regulator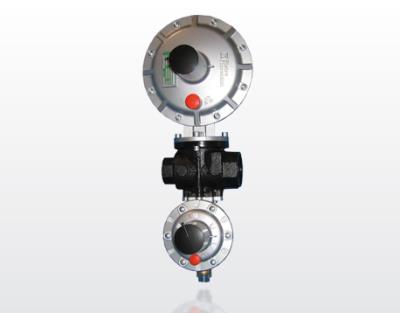 The DIVAL 500 series of spring loaded, diaphragm controlled balanced gas regulators are suitable for low, medium and high pressure.
Divals and shut-off device series regulators are supplied with internal sensing lines. Both the regulator and the shut-off device are preset for optional connection to an external sensing line by the customer.
high flow rate coefficient,
Have you got a question?
Phone us on (03) 9763 6335 or send a message...
Complete and send the enquiry form below and we'll get back to you ASAP