Products
Actuators
Burner Controllers
Combustion Air Fans
Digital Test Equipment
Gas Filters
Gas Detection
Gas Meters
Gas Metering Communication & Data Collection
Heat Exchangers
Industrial Burners
Package Burners
Gas Pressure Regulators
Gas Safety Shut Off Systems
PLEXOR Wigersma & Sikkema
Pressure Switches
Valves
Other Products
Pietro Fiorentini RS 2001 Diaphragm Gas Meter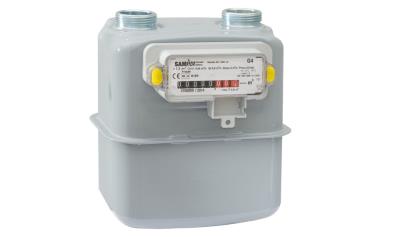 The RS 2001 gas meter series has been designed to provide high accuracy and meet reliability standards. The external case can be made with either galvanized steel plate or die-cast aluminium.
Suitable for use with any dry, non-corrosive gases.

Have you got a question?
Phone us on (03) 9763 6335 or send a message...
Complete and send the enquiry form below and we'll get back to you ASAP