Products
Actuators
Burner Controllers
Combustion Air Fans
Digital Test Equipment
Gas Filters
Gas Detection
Gas Meters
Gas Metering Communication & Data Collection
Heat Exchangers
Industrial Burners
Package Burners
Gas Pressure Regulators
Gas Safety Shut Off Systems
PLEXOR Wigersma & Sikkema
Pressure Switches
Valves
Other Products
Santin TC Nozzle Mix Burner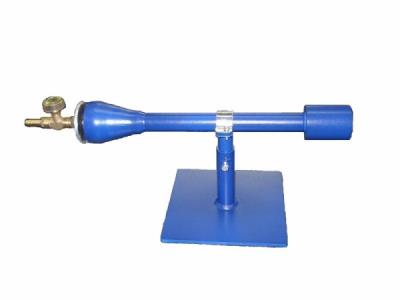 TC nozzle mix burners can be used in any industrial application. TC nozzle mix are ideal for boilers, furnaces, kilns, ovens, etc. They are also suitable for immersion heating and air
heating applications.


TC nozzle mix work in a wide range of mixture pressure.


TC nozzle mix are normally used with air/gas mixer able to give desired max capacity.

TC are also used in atmospheric suction system
Have you got a question?
Phone us on (03) 9763 6335 or send a message...
Complete and send the enquiry form below and we'll get back to you ASAP